Mixed level online ESOL class
Mixed level online ESOL class
This free class, run by a fully qualified and enthusiastic ESOL teacher, is running until the end of August. This week (beginning 14th August) it is on Thursday and then for the next two weeks will be on Wednesdays. All are welcome to join the class. We look forward to seeing you there.
Days & Dates:

Wednesday: 4 - 5pm
Thursday: 4pm - 5pm
17th August 2023 to 30th August 2023

Cost:

Free
Contact the provider about this course
Accessible:

Yes - No information provided
Contact the provider about this course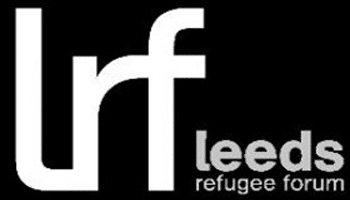 Provider Address:


One Community Centre
One Community Centre, Cromwell Street, Lincoln Green, Leeds, LS9 7SG
Show contact details
Do you have a question about this course, or want to know more information? Please fill out the form below and we will send it directly to the course provider.
Join our growing list of providers
197 providers registered so far, delivering 352 classes in 382 locations across the region