You are on: Home > Talk English
Talk English can help you learn English and get involved in the wider community. Learners will improve speaking, listening, reading and writing skills in English. You can meet other people, practice speaking and do something fun and different.
Please note that some of the sessions will be online until November when they will become classroom based.
All classroom-based activity will be delivered in a COVID risk assessed location and following all current guidance and restrictions.
Course Address:

Paddock Village Hall
West View, Paddock, Huddersfield, Kirklees, HD1 4TX
Days & Dates:

Thursday: 10am-11am / 1 hour
Course starts 17th September 2020

Enrolment:

Open

Cost:

Free

Course Duration:

tbc
Contact the provider about this course
Accessible:

Yes
Contact the provider about this course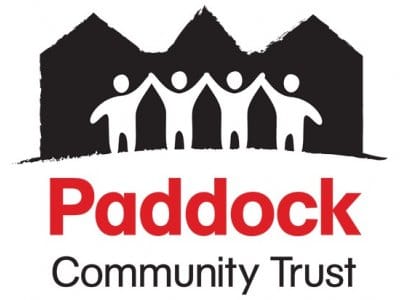 Course Address:


Paddock Village Hall
West View, Paddock, Huddersfield, Kirklees, HD1 4TX
Show contact details
Join our growing list of providers
135 providers registered so far, delivering 167 classes in 234 locations across the region