You are on: Home > New 2 English
*Online sessions only*
The programme is teacher taught ESOL provision at Pre entry and Entry 1 Level.
The courses will be planned to be delivered using a blended approach of Online Learning and Classroom based so learners need to access the class online, that they can also attend in a classroom.
All classroom-based activity will be delivered in a COVID risk assessed location and following all current guidance and restrictions.
Days & Dates:

Tuesday: 10-11.30
Wednesday: 10-11.30
Thursday: 10-11.30
18th January 2021 to 30th April 2021

Enrolment:

Open
Contact the provider about this course
Accessible:

Yes
Contact the provider about this course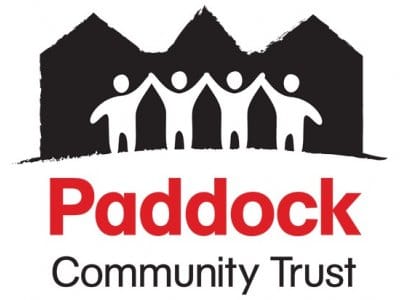 Provider Address:


Paddock Village Hall
West View, Paddock, Huddersfield, Kirklees, HD1 4TX
Show contact details
Do you have a question about this course, or want to know more information? Please fill out the form below and we will send it directly to the course provider.
Join our growing list of providers
144 providers registered so far, delivering 157 classes in 253 locations across the region