You are on: Home > New 2 English
The programme is teacher taught ESOL provision at Pre entry and Entry 1 Level.
The courses will be planned to be delivered using a blended approach of Online Learning and Classroom based so learners need to access the class online, that they can also attend in a classroom.
All classroom-based activity will be delivered in a COVID risk assessed location and following all current guidance and restrictions.
Course Address:

Hillhouse Tutoring Centre
5 Hillhouse Lane, Fartown, Huddersfield, West Yorkshire, HD1 6EF
Days & Dates:

Friday: 12.30pm-2.30pm / 2 hours
9th October 2020 to 1st March 2021

Enrolment:

Open

Cost:

Free

Course Duration:

30 classes
Contact the provider about this course
Contact the provider about this course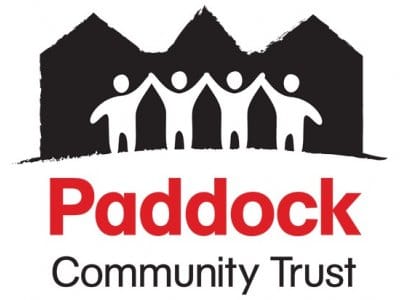 Course Address:


Hillhouse Tutoring Centre
5 Hillhouse Lane, Fartown, Huddersfield, West Yorkshire, HD1 6EF
Show contact details
Join our growing list of providers
151 providers registered so far, delivering 178 courses in 275 locations across the region